Michael Gurian is the New York Times bestselling author of twenty six books published in twenty one languages. The Gurian Institute, which he co-founded, conducts research internationally, launches pilot programs and trains professionals. Gurian is also the Co Founder of the national Helping Boys Thrive Summits.
Click here to go to Michael Gurian's website for more information
Called "the people's philosopher" for his ability to dynamically combine cutting edge science with stories from people's everyday lives, his presentations leave audiences with new tools of which to interpret the signals of our growing children and new confidence to love and educate both sons and daughters in a high-pressure world.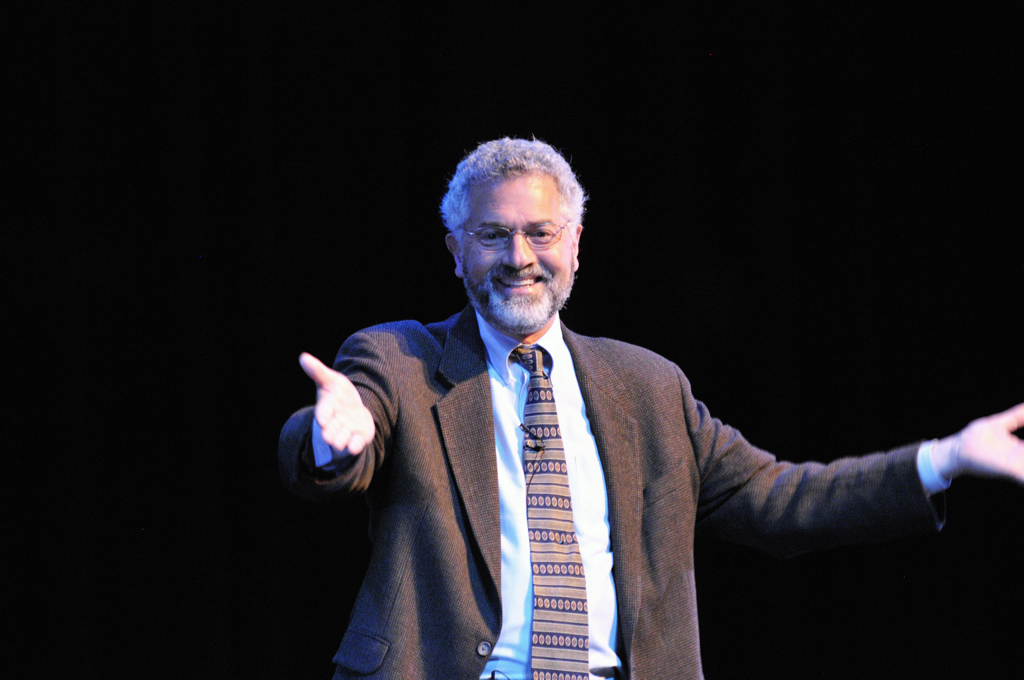 As a family counselor, Michael has pioneered efforts to bring neuro-biology and brain research into homes, schools, corporations, and public policy. A number of his books have sparked national debate, including The Mind of Boys, The Wonder of Girls, Boys and Girls Learn Differently, and Leadership and the Sexes.  His book The Wonder of Boys is credited with sparking the Boys Movement (USA Today).
Michael provides keynotes and consulting throughout the world, and his work has been featured in professional journals and major media, including the New York Times, Wall Street Journal, Forbes Magazine, Time, Educational Leadership, Newsweek, the Today Show, Good Morning America, CNN, PBS, and National Public Radio. He has been called "the people's philosopher" for his ability to bring together scientific principles and people's everyday lives.
Michael is a lead author of a meta-study you can access at www.whitehouseboysmen.org (click "Proposal"). Michael and other thought leaders in male development wrote the study in order to alert policymakers to issues boys face today. See his biography at www.michaelgurian.com.