THE MINDS OF GIRLS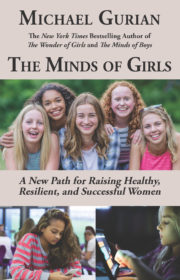 THE MINDS OF GIRLS
A New Path for Raising Healthy, Resilient, And Successful Women
by Michael Gurian
Publisher: Gurian Institute Press
Publication date: January 2, 2018
Dr. Michael Gurian has studied and served children for thirty years.  In The Wonder of Girls (2002), he presented a science-based approach to raising healthy and successful daughters.  In The Minds of Girls, he pioneers new and intuitive approaches to health and wellness in all three important areas of girls' development:  nature, nurture, and culture.  
As many girls struggle with digital and social complexities in our families and in our communities, this book is timely, powerful, and practical.
Its nine chapters help you protect girls from environmental toxins and digital addiction; provide best practices for improving girls' STEM learning and activating their leadership and resilience; explore leading edge science-based technologies for understanding female mental health, and may utterly change your approach to handling girl drama and bullying.  
The Minds of Girls combines accessible writing, passionate social advocacy, and more than one hundred practical strategies you can use right now to raise wise, happy, and successful women.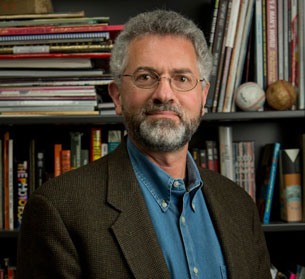 MICHAEL GURIAN is a New York Times best-selling author of twenty eight books, including The Wonder of Boys, The Wonder of Girls, and What Could He Be Thinking? He has been featured multiple times in nearly all the major media, including the New York Times, the Washington Post, USA Today, Newsweek, Time, The Today Show, Good Morning America, National Public Radio, The 700 Club, and many others.
"Michael Gurian's work in the field of gender is at the leading edge of our profession and can significantly affect the field of psychology."
Tracey J. Shors, Ph.D.
Department of Psychology, Center for Collaborative Neuroscience, Rutgers University
"
The Minds of Girls
is a very important book.  In powerful prose and filled with practical strategies, it takes a fresh look at raising and educating our daughters in a new and complex world.   Brain science is key to this book and Gurian's ability to match science with real life is a blessing.  I recommend this book to anyone living or working with girls and women."
Daniel Amen, M.D.
New York Times Bestselling Author of Memory Rescue and Unleash the Power of the Female Brain